About Me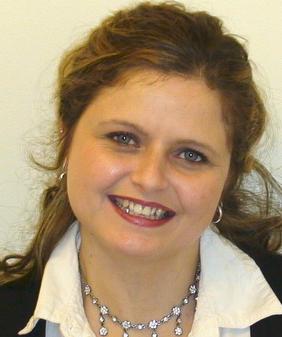 Helping to MOVE you forward!
I love what I do! And I've been doing it since I was 6... sort of. My mother, Vicki Forgie got her licence when I started school, so I've been around "Real Estate" almost my whole life. After graduating University with a BA, I lived overseas for a couple of years and when I came back to Canada I began my career with a Marketing Company in Toronto... which eventually lead to a new career as a Manager with a telecommunications company. But I didn't love my job. When I met and married my husband, we decided that we would move back to Belleville and I would get my Real Estate licence.
And it has been life-changing. Far from dreading going to work everyday, I love meeting new people and discussing the Quinte area.  I'm able to really help my clients move to a new phase in life. I work really hard for my clients and have found that genuine honesty is the best way to build a great Client/Agent relationship.
I work alongside my mother, Vicki, who is the best mentor an agent could ask for with 34+ years experience. We aren't a "Team" but our clients know that if you can't reach one of us right away, you can usually always get the other.
Thanks for taking the time to read about me. Of course, you can't get to know someone in 2000 words, so let's book a quick meeting so you can get to know me better and in person. I'd love the opportunity to help you in your next step, whether it is Buying your first home or Selling your 10th property. I really do love what I do!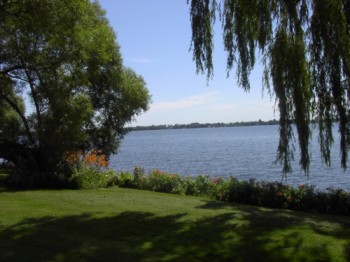 I grew up "working" in Real Estate. My Mother has been doing it for nearly 34 years and she likes to say I learned by osmosis!
I grew up in the Quinte area, attending Albert College and Centennial secondary School. I went to York University after high school and received a BA.
After university I traveled and worked in the Caribbean for 3 years before returning to the GTA and began a career in telecommunications.
Once I got married, my husband and I decided to move back to Belleville to start a family. We made the transition from a small condo to our first home on Belleville's East Hill.
I love living in Belleville and working in the "family business". Vicki and I are a great team and because we work so well together, our clients benefit.